Our classes for the 2017-2018 year will be held primarily in Farmingdale, NJ.
We will be working with Harmony Homeschoolers to bring educational enrichment programs to all ages. Use the links below to learn more.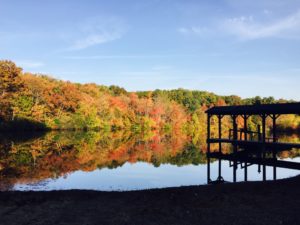 Stellar Program-(11-18 years old),  Harmony Program-(5-12 years old)
I know another question on everyone's mind is money.  See Cost.
Send any comments, questions, ideas to erin@educationelsewhere.com.
Feel free to offer feedback for what might make you further consider our programs by sending your thoughts to Startup@educationelsewhere.com .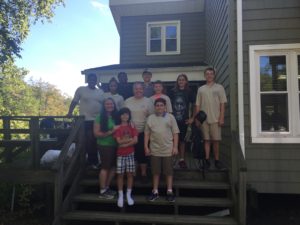 Stellar Program- (11-18 year olds)
This unique educational enrichment program introduces middle- and high- schoolers to common knowledge, concepts and activities appropriate to their ages. We regularly adapt our program to meet the needs of the groups.    We meet on Mondays 9:00-4:00 and Thursdays 10:00 am-4:00pm. We do not follow curriculum, but we do offer exposure to important concepts that would be found in curricula.  Every day includes STEM, Core Knowledge and Critical Thinking activities.
A day may contain an article about how a zoo calculates its budget, a game of history trivia, and a reader's theatre script  of a piece of literature, with a discussion of its importance to civilization OR a hands on chemistry experiment, writing workshop and a game of mythology terms. In addition to these academic endeavors, we allow ample time to get vitamin D outside!
This program is designed to give guidance to children to get the most from their education.
Contact us for a free trial day at info@educationelsewhere.com!
Harmony– (5-12 year olds)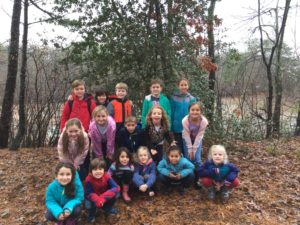 We will be sharing the building with the Harmony Homeschooler Program which operates an educational enrichment drop-off program on Mondays and Wednesdays from 9:00AM-4:30PM. For more information, go to their website:
http://harmonyhomeschoolers.wix.com/harmonyhomeschoolers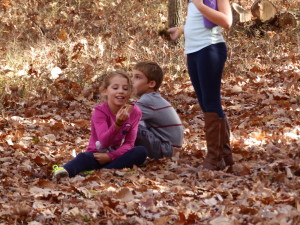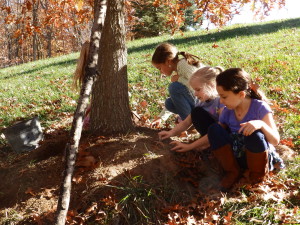 Leave a comment or email erin@educationelsewhere.com with any questions.